Hello lovelies! Through the miracle of technology I am able to write about our recent holiday to the big city via my phone on the Megabus. Amazing.
This was a combination business and pleasure trip as we had to renew our American passports at the US embassy, but also planned lots of interesting cultural and geeky things do do while we were there.
Let me just begin by saying after the fresh air of the Welsh countryside, you really notice how dirty London is. We have coughed through all the pollution and I will undoubtedly be blowing black smuts from my nose for a week.
We left Carmarthen at 2.30 in the morning on Sunday which really is an ungodly hour. But it only costs £10 each to get to London by bus (think Greyhound my American peeps) so is worth leaving at silly o'clock as the train is over £100. It takes about 6 hours to get there as Wales is far from London and they have to stop in Swansea, Cardiff and Bristol and probably somewhere else I've forgotten before you get to London.
We arrived in the big city about an hour later than planned as our bus got a flat tyre outside Bristol so we had to get rescued by another bus. We dropped our luggage off at the Celtic Hotel (St Margarets for all our LC/MC friends) and toddled over the V&A museum for the
Frida Kahlo
exhibit.
It was a fascinating look at the artist through her personal effects such as her clothing and even her artificial leg.
There was this interesting ironwork sculpture/flower pot in the courtyard in the shape of Frida complete with unibrow.
Then we went to
Yorica
where you could get vegan ice cream. We had 3 scoops each. Mine was chocolate hazelnut, coffee (caffeine free!) And salted caramel.
The next day we wandered on over to the Tate and saw the
Edward Burne-Jones
retrospective. As we are big fans of the Pre-Raphaelite movement this was a huge treat.
One of the characteristics of the Pre-Raphaelite style is attention to detail. Her dress is not merely red but there were thousands of little golden circles painted on giving the fabric a luminous sense of movement.
I also bought a fascinating book entitled
Bitten by Witch Fever: Wallpaper and Arsenic in the Victorian Home.
It comes with 275 arsenic free replicas of Victorian wallpaper.
After the exhibit we went back to
Yorica
for ice cream because we are two greedy vegans. We had the same flavours as before because why mess with perfection? So between us over 2 days we ate a total of 12 scoops of ice cream. Judge not lest ye be judged, ya get me?
click on it to read all the letters
After our second trip to Yorica we waddled along to
GOSH! Comics
. There we bought a signed
Tom Gauld
print of the Dickensian Alphabet. I know what you are thinking. How many Tom Gauld signatures does a greedy person need? Well in our case it's five. We own two pieces of original artwork and two signed books and now the print.
That night we ventured out to see
Martin McDonagh'
s new play entitled
A Very Very Very Dark Matter.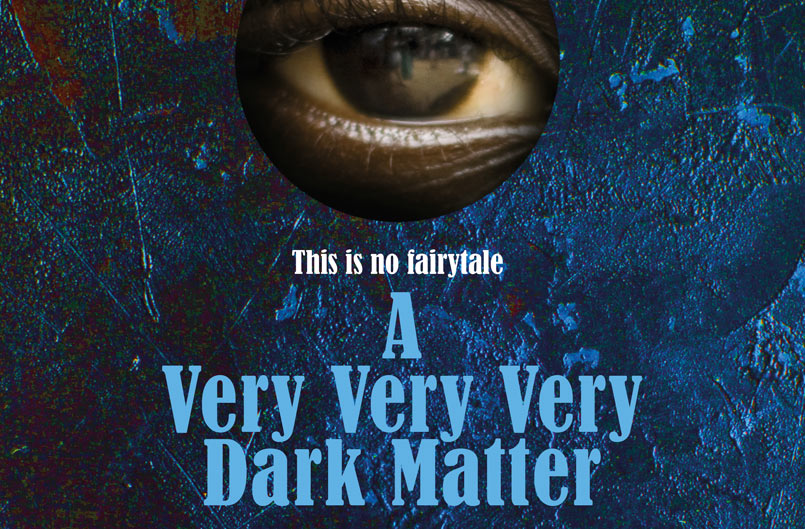 And it was. It started
Jim Broadbent
as Hans Christian Andersen and was about the fact that he kept a time travelling Congolese pygmy imprisoned in his attic in a 3 foot square box and it is she who writes his stories not him. Yes. It was that weird. But we bloody loved it. It was narrated by gravelly voiced singer Tom Waits which helped increase both its surreal and sinister factor.
After the show we waited for Mr Broadbent at the stage door and got him to sign our copy of the graphic novel he wrote entitled
Dull Margaret
. It is a retelling of Dulle Griet from the Bruegel painting and feature many of the themes from the play including false Imprisonment and torture. He was a lovely bloke and was pleasantly surprised to see the book (and that we already had it signed by the illustrator) because most people want him to sign Harry Potter stuff since he played Professor Slughorn.
The next day we went to
Highgate Cemetery
for the tour. Old cemeteries are fascinating in general but this one held special interest for us.
The first grave we visited was
Douglas Adams
who truly understood the meaning of life, the universe and everything.
Up close:
The last grave we visited was not on the tour but our friendly guide kindly offered to take us there at the end.
click on it to see the writing up close
This time we went to the
Rossetti family
tomb. Founder of the Pre-Raphaelite movement Dante Gabrielle Rossetti was not buried there but his brother William Michael was. More importantly his sister the poet
Christina Rossetti
is there, though her name was weathered away. But for me, the most important person buried in the Rossetti tomb is Dante's wife
Elizabeth Eleanor Siddal
. Lizzie was his muse and a painter in her own right and he was a bad boy and did not treat her very well. It took him ages to marry her making her status on par with prostitute as she was also a model. When Lizzie died of a laudanum overdose after having a stillborn baby he was so distraught he buried his book of unpublished poetry with her dramatically declaring he would never write again. Eight years later he was short on cash and had her exhumed to collect the poems for publication. The public were not amused.
click to enlarge
You can just about make out the name Elizabeth Eleanor at the top and Christina is right below her. Though her name is so weathered away you can hardly see it, sadly. If you have never read her poem
Goblin Market
then go right now and read it
HERE
.
Lizzie was the model for Millais' Ophelia
We also binge watched all the new episodes of Jodie Whitaker as the new Doctor in
Doctor Who.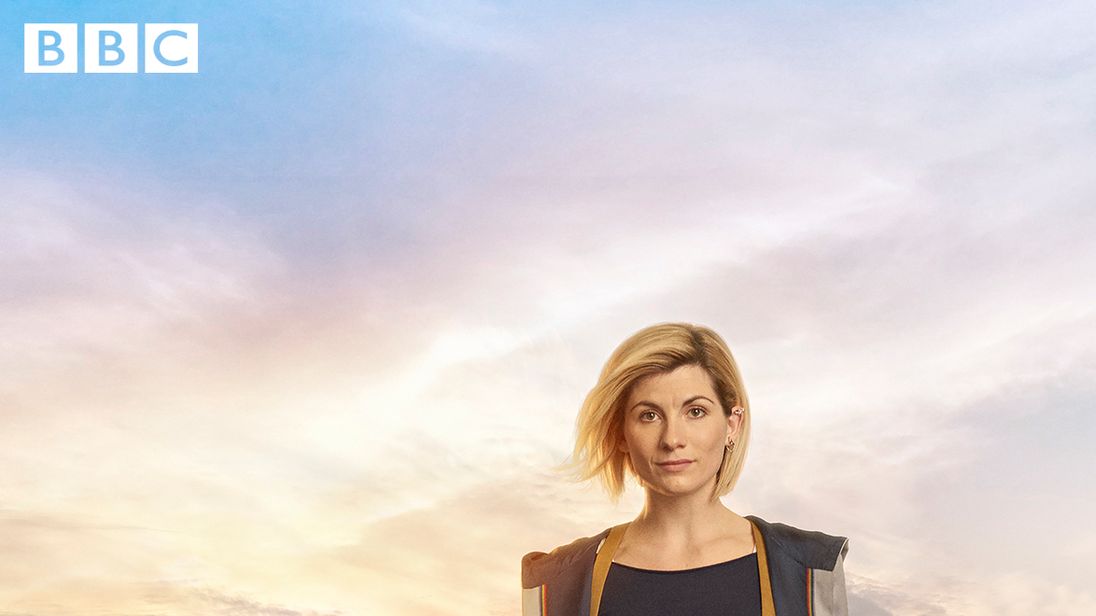 The last day was a bit squeaky bum time as we needed to get over the river to the
US embassy
to renew our
American passports
. A tube strike on one line and an unexpected closure on another made it really hard to get there. It was a bit Around the World in 80 Days minus a hot air balloon. But we made it there with 3 minutes to spare before our appointment times. Whew!
It was a brilliant time full of culture and geekiness as well as delicious food (I swear we ate more than ice cream.)
Over the course of four days no less than six different sensor taps failed to acknowledge me as a human being. This is normal for me. Things with sensor lights often cannot find me. Other people have to start my water flowing. I imagine this happened to Bruce Willis in The Sixth Sense quite a lot. But other than that we had a smashing time.
But we are quite glad to be on the way back to the green and pleasant land of Cymru.