Hello and welcome to Fairy Tale Friday. Are you sitting comfortably? Good. Then I'll begin.
This week we look at a Cinderella version with a twist by the talented
Todrick Hall.
Hall is a jack-of-all-trades. He is a Broadway performer, American Idol finalist, songwriter, actor, director and choreographer for RuPaul's Drag Race. He is excellent at putting together mash-ups of popular songs into a cohesive narrative. He does an amazing retelling of the Wizard of Oz (entitled The Wizard of Ahhhs) with Pentatonix. He also had a concept album called Straight Outta Oz that uses my favourite magic land as a metaphor for his childhood and rise to fame. The fact that he is a "friend of Dorothy" makes me admire him quite a lot.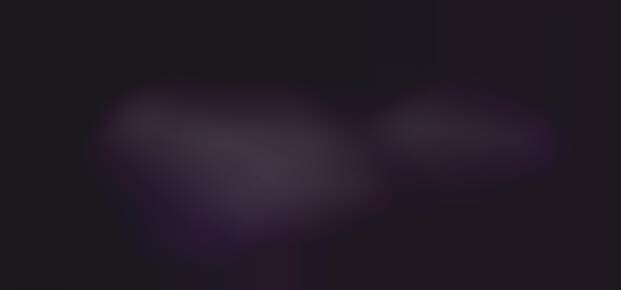 His version is Cinder Fella which reverses our expectation by having the protagonist be male. Cinder Fella (played by Hall) wants to go to the ball to meet the prince. And why shouldn't he? This is a very pro-gay take on the Disney classic.
Huffington Post says:
Hall brings "Cinderella" up to date, mixing iconic Disney tunes with pop songs like Katy Perry's "Firework" and Chris Brown's "Turn Up The Music," and features celebrities, such as Janice Dickinson, Shangela and Willam from "Rupaul's Drag Race," Lance Bass and Daniel Franzese, in classic fairy tale roles.
Best of all, the pro-gay music video breaks the unshakably straight Disney tradition: Jasmine hits the dance floor with Alice, and Prince Charming has a happily-ever-after with Cinder Fella. As Hall writes, "This story speaks volumes and I think that love is as classic as this fairy tale. It's time for us to legalize love in all shapes and colors."
I love that Lance Bass--that gay heartthrob from the boy band NSYNC--is the prince. It is very well performed and choreographed. There are funny moments. The fairy godmother's response of "Then you nasty!" makes me laugh out loud every time. There is also a very funny throwaway reference to the film Mean Girls.
It is an interesting subversion of our classic story. However we still have our downtrodden protagonist who longs for a better life, a magical helper, a fancy ball to attend and most importantly, we still have our happy ending.
Stay tuned next week as we look at a folk song about an Ash Girl.