Day two
Magical Mystery Tour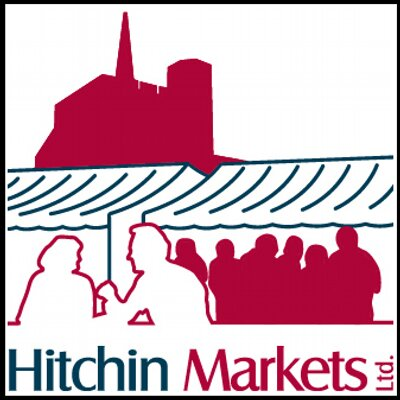 To
Market
, to
Market
to see a
Rose by any other name
. (1)
Haberdashery
. Now there's a word to
Lift
your
hat
to. (2)
Frank Dicksee
, you've been
framed
. (3)
Sunny
day, sweeping the
clouds
away (4) then
Old Friends and Young Friends, but
(not)
Thomas the train
(5)
Q: How many
Oz
books does a
greedy
person need?
A: I would think about
30
. (6)
Library
, lunch at the
Safe for Everyone café
(7) and then back the
Wiggly Brick House
for shady drinks by the
paddling pool
.
Beware the
squirty duck
, my son! (8)
Do you
bite
your
thumb
at me, Miss?
No
, but I bite
your
thumb
. (9)
My
feet
swell up (I think it is the
heat
)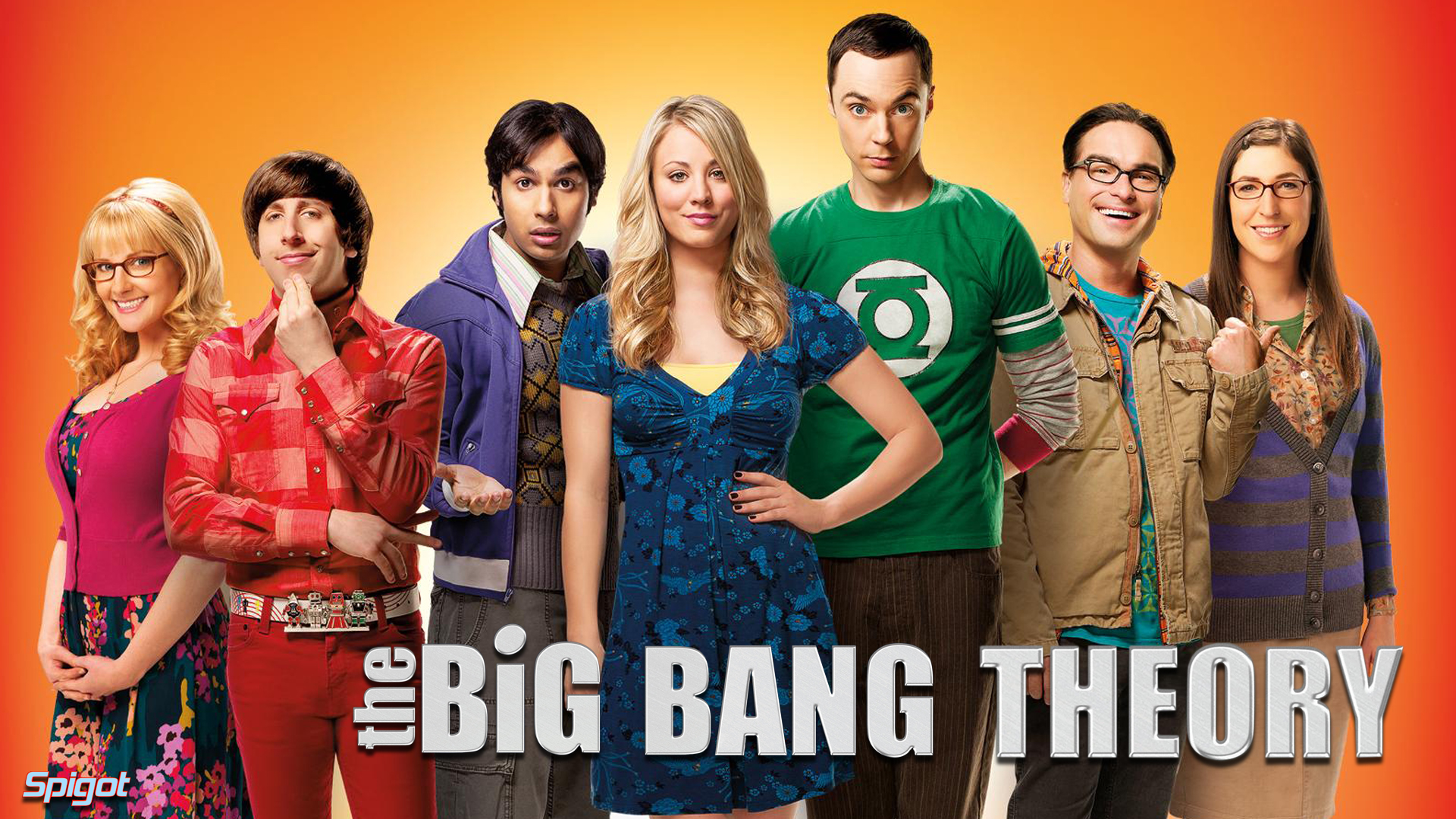 then sleep with a side order of perchance to dream.
(1) My friend Rose used to run the fabulous haberdashery stall in Hitchin Market. She retired right around the time we moved to Wales. I knew she had sold the business, so was hoping it was still going and it was. A lovely, friendly couple now run it and I bought lots of fancy wooden buttons and things I cannot find locally. They also do mail order, which is great.
(2) I (like the poet Emily Dickinson) adore the sound of certain words. Haberdashery is one of those.
(3) For my birthday last December, Thomas bought me the signature of Victorian painter Frank Dicksee for our collection of Pre-Raphaelite artists. His most famous work is probably his version of La Belle Sans Merci. All of our other autographs were framed by Tim's Art shop, so we posted the signature and picture of his painting to the shop last month and we had it framed to match the other collection. They did a beautiful job. Now we have 8 framed Victorian painters!
(4) A reference to both Sesame Street (as we were spending the day with friends Iain and Rachel and their two young children) but also a coded reference to how bloody hot it was.
(5) There was a *small* hiccup when Iain told his son Kieran that they were going to meet Heather and Thomas at the train station because Kieran thought for a moment his dreams had come true and he was going to get to meet Thomas the tank Engine. Sorry to disappoint.
(6) Rachel is an Usborne Children's book rep. She hooked me up with an illustrated Wizard of Oz for my collection. Now I have 30! If you live in the UK and are interested in good quality children's book and want to support a mumpreneur (mum + entrepreneur) contact me and I'll put you in touch with her.
(7) We had a delicious lunch at a café that did lots of vegan and gluten free options. Iain has recently been diagnosed a coeliac, so everyone was able to get something tasty. Hoorah!
(8) It was really hotting up, so we all sat by the paddling pool while Kieran had a swim. Iain attempted to squirt his son with the rubber ducky but somehow got me instead. (it actually felt pretty good!)
(9) Hazel must be the most easy-going baby ever. She sat on my lap for ages. She was, however, soon to be teething so she bit me several times.
(10) we had such a perfect day with people we love that completely forgot to take photographs. But I do not need a camera to remember as the pictures are in my heart.
Stay tuned for part three of the Magical Mystery Tour.